October 21 - 24, 2022
Sheraton Denver Downtown Hotel
Abstract Submissions OPEN -  with new formats!
Research Scholars Symposium & Exploring DBP Program
 Editor-in-Chief:
 Lee M. Pachter, DO
ISSN:
 0196-206X
Online ISSN:
 1536-7312
Frequency:
 9 issues / year
Ranking:
 Behavioral Science 41/53
Pediatrics 63/129
Impact Factor:
 2.225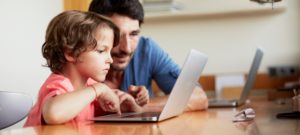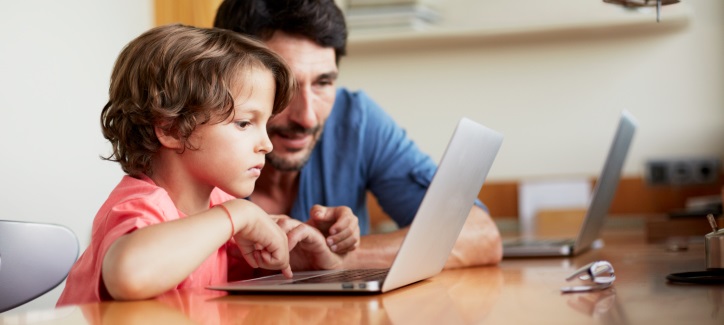 SDBP is offering an online focused package on the Management of Complex Attention-Deficit /Hyperactivity Disorder. Aimed at improving the care of ADHD and coexisting conditions, this package includes a curated toolkit of resources to help support your clinical practice.